Ideas. Creativity. Design.
ProArte are based in Warsaw in Poland, and for the last 20 years we have built our experience in brand creation, application and evolution. We work in editorial design, marketing and promotional communications, and we have extensive experience in information design and illustration. We have long experience in cooperation with pharmaceutical industry companies, providing them with comprehensive typesetting of packaging and patient information leaflets, as well as design services.

We also helps build the images of brands on the world market, through strategy, content, design, digital products, print and photography.

We are committed to making a real difference for our clients using design to change perceptions, capture imaginations and to differentiate. For us, design is about people: we see the end-user at the centre of each project. And like people, every project is different. We approach our work in a straightforward manner, but we never assume the process is templated.

We are team of designers and project managers, collaborating with specialists in photography, illustration, writing and digital.

Wherever you are based or whatever it is that you do, let us help you show the world just how great you and your brand are!

Print Design

Digital Design

Branding

Copywriting

Presentation Power Point

Animation & Video

Illustration

Photography

DTP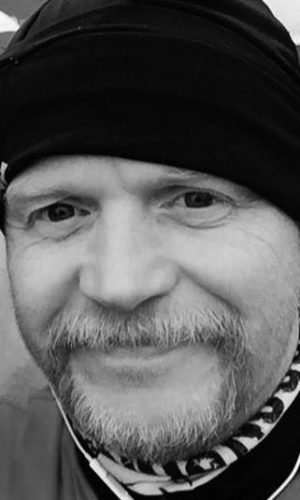 Get noticed.
Get remembered.
Our structure enable us to work effectively on complex creative and technical challenges, as you can see checking out our work.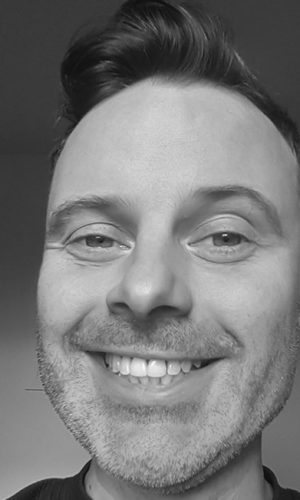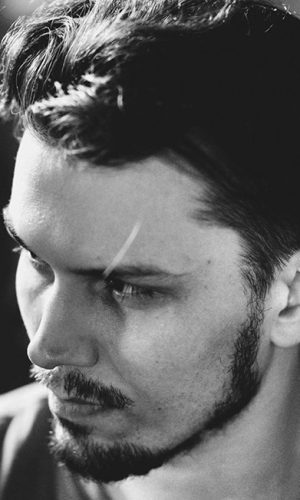 A small section of international clients we we've been honored to work with.
S.Goszczyńskiego 7
02-610 Warsaw,
Poland
E-mail: piotr.m@studio-proarte.pl
Phone: (+22) 854 06 20